WHERE ARE THEY NOW? First Fisk Winner Sets High Goals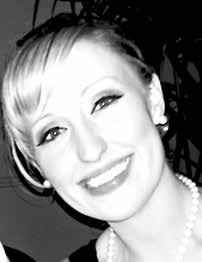 Ten years ago, the Pendleton Foundation Trust awarded the first Fisk Scholarship to graduating PHS senior, Claire James. That was the beginning of a future that propelled her to new heights and she has been flying high ever since. Claire attended the University of Portland as a Science major. While there, she was selected from a field of applicants to participate in the Salzburg Exchange Program. Visiting Europe sparked her interest in travelling as she realized how much she enjoyed it. Following graduation from the University of Portland with a B.S. degree, she began working part time at the counter of the recently opened Seaport Airlines at the Pendleton Airport. She was one of the first employees hired by Seaport. Within a year, she was promoted to Marketing Director for the airlines. Because Seaport flies in the Northwest, mid-south, southern California and Alaska, Claire spends a lot of time in the air. She's looking forward to visiting France next month when Seaport takes it's planes to Europe. As their E-commerce manager, she will be there to direct Seaport when they open their international routes. When time allows, Claire is working on a BA Masters program online with a concentration in Marketing. She works at the headquarters at the Portland airport and lives in Vancouver, Washington. Travelling has become a passion for Claire. She is also appreciative of the support given to her from the Pendleton Foundation Trust. "The Fisk scholarship helped me so much to earn my degree from the University of Portland. It's wonderful the support the Trust gives to all of the PHS graduates who win the scholarship, as well as the good it does for the whole community," she said.
Learn about the history of the Foundation....
The Mission of the Foundation
The purpose of the Pendleton Foundation Trust is:
• To assist civic and educational undertakings whether now supported by private gifts or public taxation.
• To improve educational and scientific research.
• To improve living conditions or to provide recreation or recreational grounds for all classes.
• For such other civic or public purposes as will best make for the mental, moral and physical improvement of the inhabitants of the city of Pendleton.
Learn about the history of the Board....
Press Release - Grants Awarded, October 2015
The grants awarded will assist the Pendleton community to improve their services and other amenities for the citizens of Pendleton.
Grant Awarded 2015
Grants Awarded from 1939 -2014

Scholarships Awarded Spring 2015
The Pendleton Foundation Trust would like to thank and congratulate all PHS graduates and those who applied for these scholarships. Ron Hughes, Foundation member, said "Upon reviewing all applications it is apparent how fortunate we are to have students like this at PHS giving so much back to our community. Our future is indeed bright with young people like this providing leadership."
Fisk Award - $5,000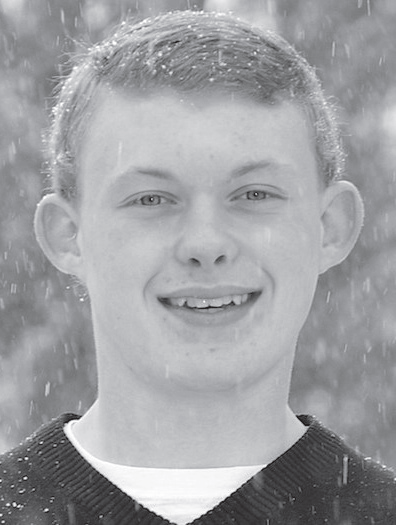 Anthony Papol was awarded the Fisk Scholarship for $5,000.
He plans to pursue his college education concentrating on the
fields of physics and math with hopes to become part of a space
exploration program.
Foundation Scholarships - $2,500 each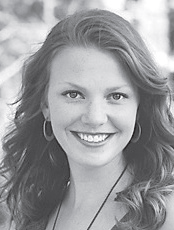 Maddie Kelm was awarded one of the Foundation's Scholarships. Maddie's college plan is to major in biology (pre-med) with a minor in Spanish. Her desire is to become a pediatric doctor because of her passion for helping others..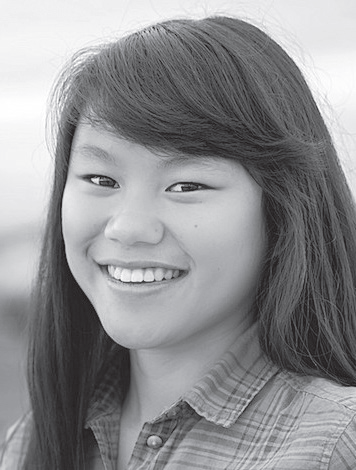 Keren Hampton is the other scholarship winner this year. Her future goals include becoming a medical scientist to help improve medical treatments and vaccines for diseases. She will major in biology in college.